As the world scales-up to meet the EV charging demand. We're ready for this once-in-a-century mobility revolution. With our purpose built platform, unique expertise and world-class customer service, we deliver the transaction and payment solutions the EV charging ecosystem is built on.
In just 6 years we've reported
0
k+
users served on our platform
0
%
of customers recommend Road
0
%
company growth (year on year)
But we're just getting started, our next goals are
0
bn
electric charging transactions processed by the end of 2025
0
M+
users added and served on our platform
0
%
market share across Europe
Meet the Road
Leadership team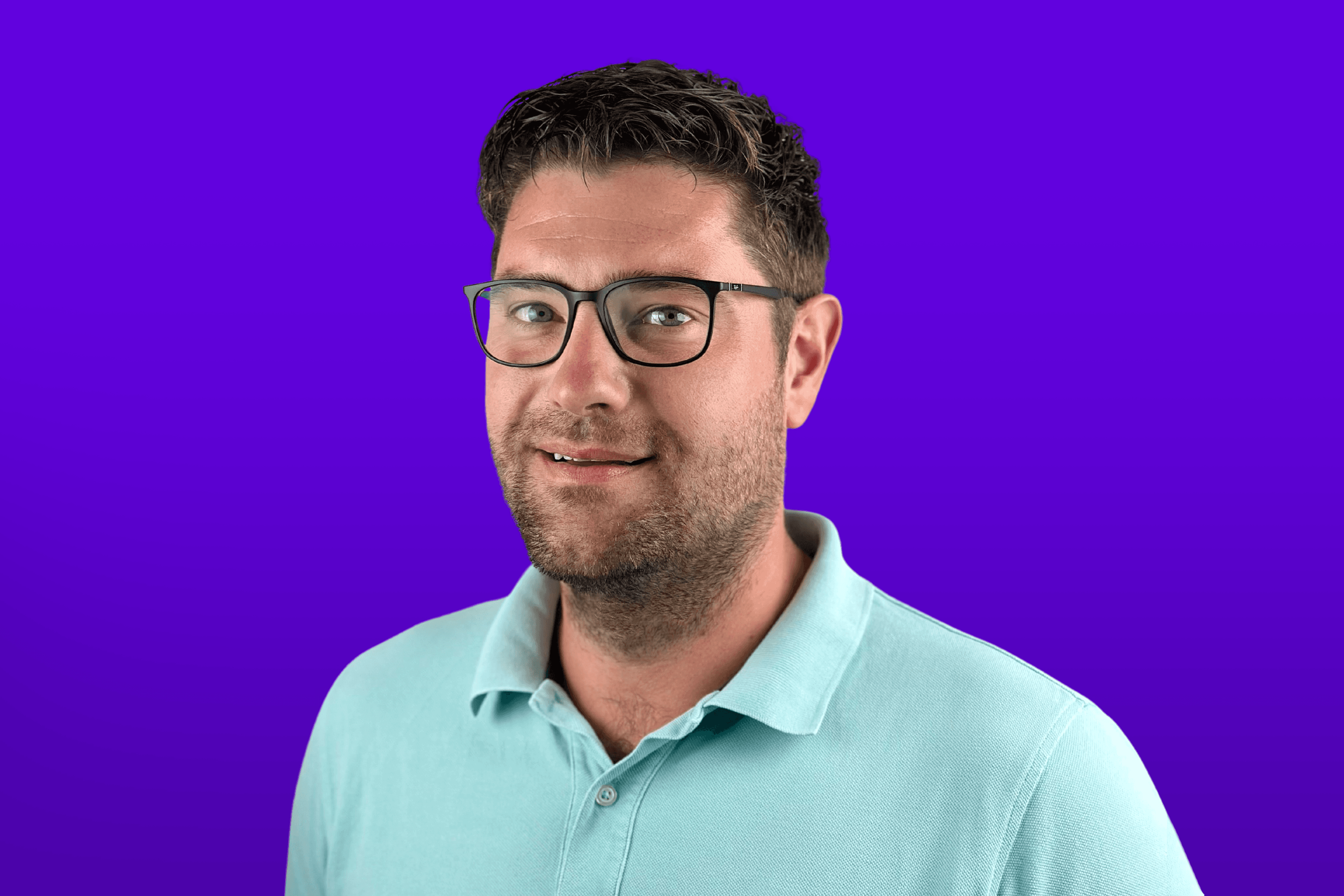 Vincent van Vaalen
Chief Executive Officer
Vincent, one of the founders of Road, has over 12 years of executive and commercial experience in the renewable energy sector. An entrepreneur at heart, he is always looking for the best solution to a problem, with a keen eye on the budget and believing the future is electric.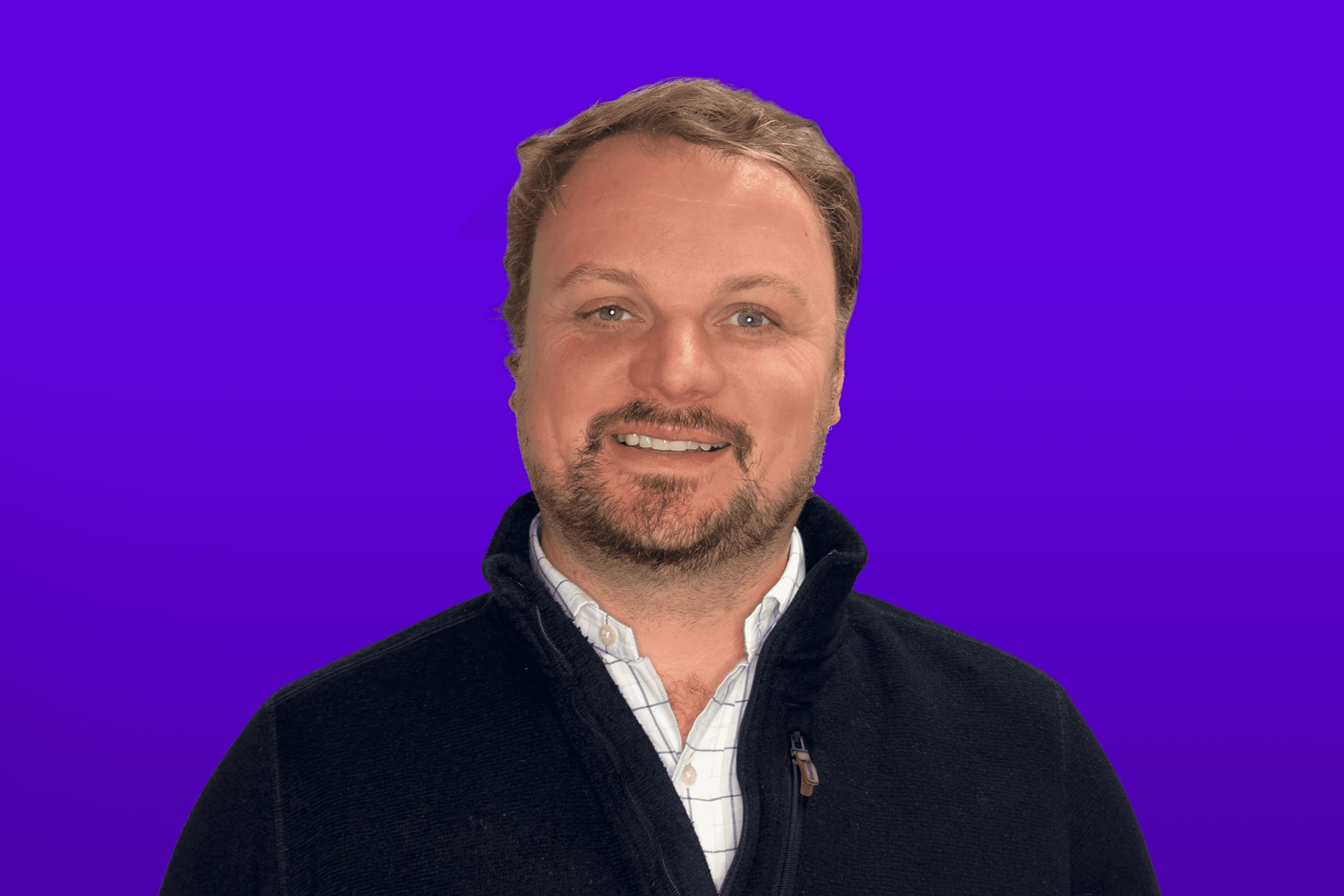 Dominiek ter Heide
Chief Technology Officer
With over 20 years of experience in software engineering, Dominiek has built numerous production SaaS platforms in Fintech, Healthtech and IoT. With an expertise in scaling big data systems, Dominiek has incubated and built multiple platform products and authored 19 patents.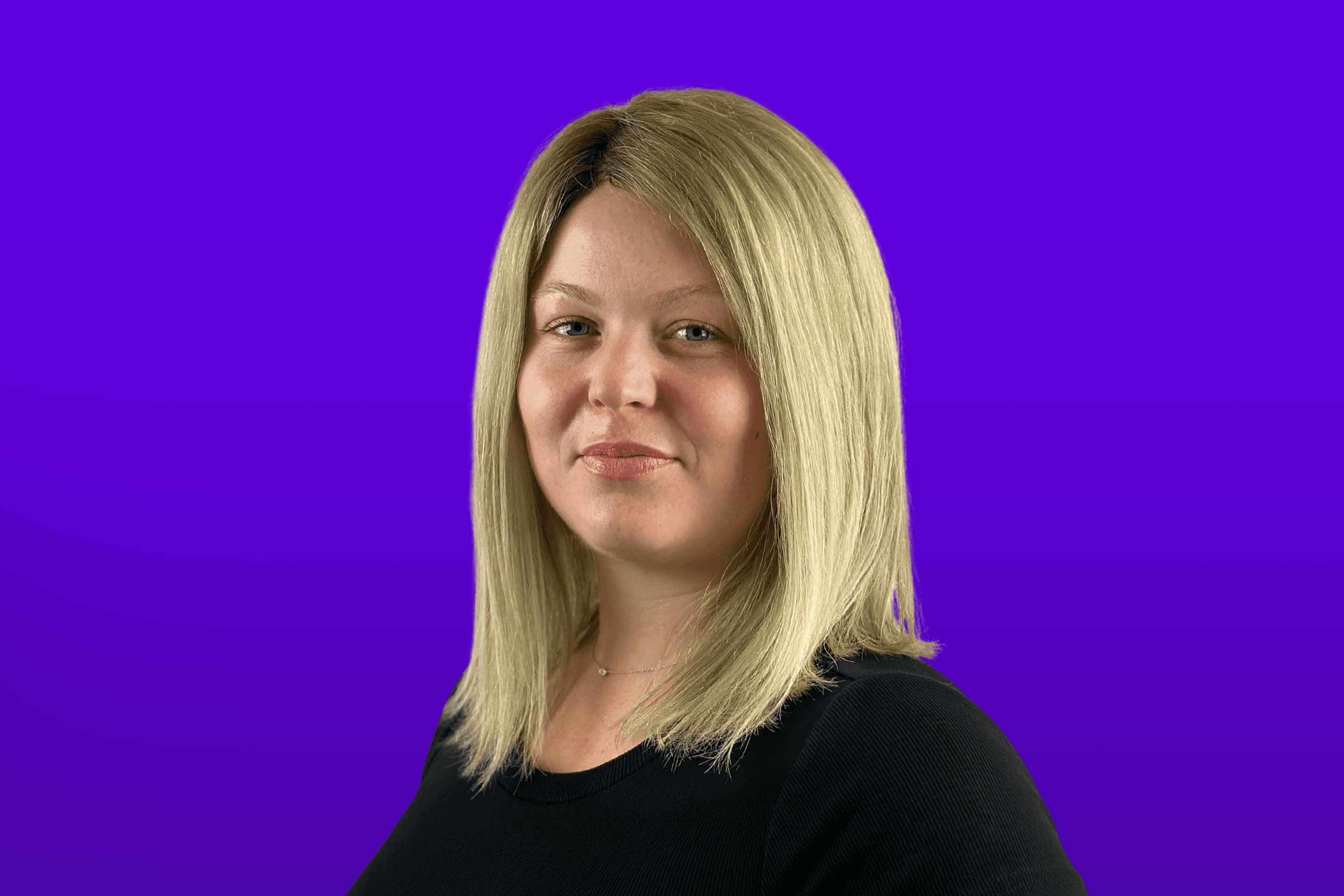 Gina ter Heide
Chief Product Officer
Gina, one of the founders of Road, has a background in Energy Solutions and is an expert in EV Charging. Thanks to her deep customer knowledge Gina has a vision for the future of the EV charging industry: she's a young female entrepreneur that puts ideas into action.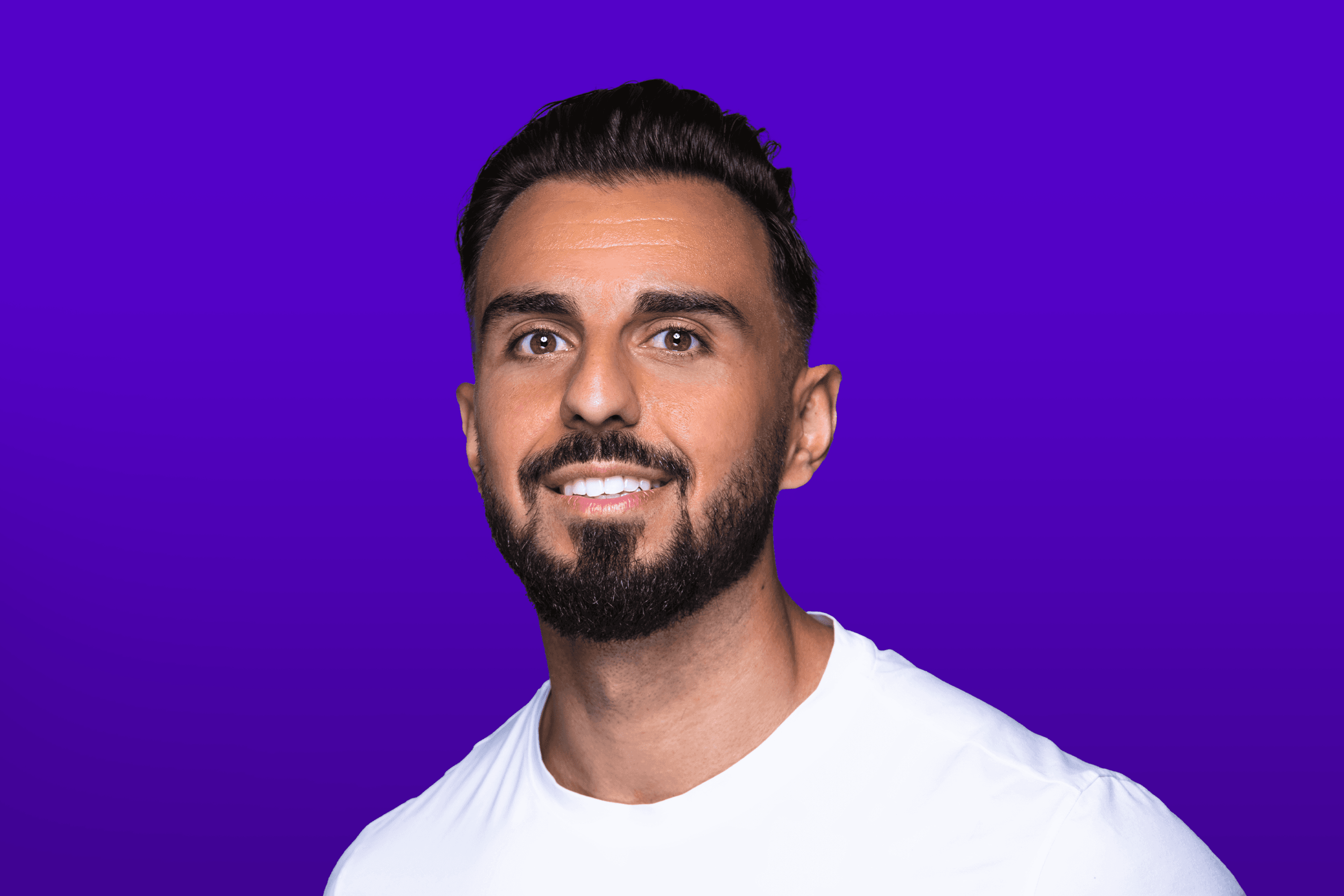 Umut Kuzu
Chief Financial Officer
​​Umut is a seasoned finance expert with focus on Corporate Finance, Risk and M&A. A visionary who loves to build cutting-edge solutions, Umut brings structure to chaos. In his past role he showcased transformative leadership and contributed to positioning VARO in Renewables.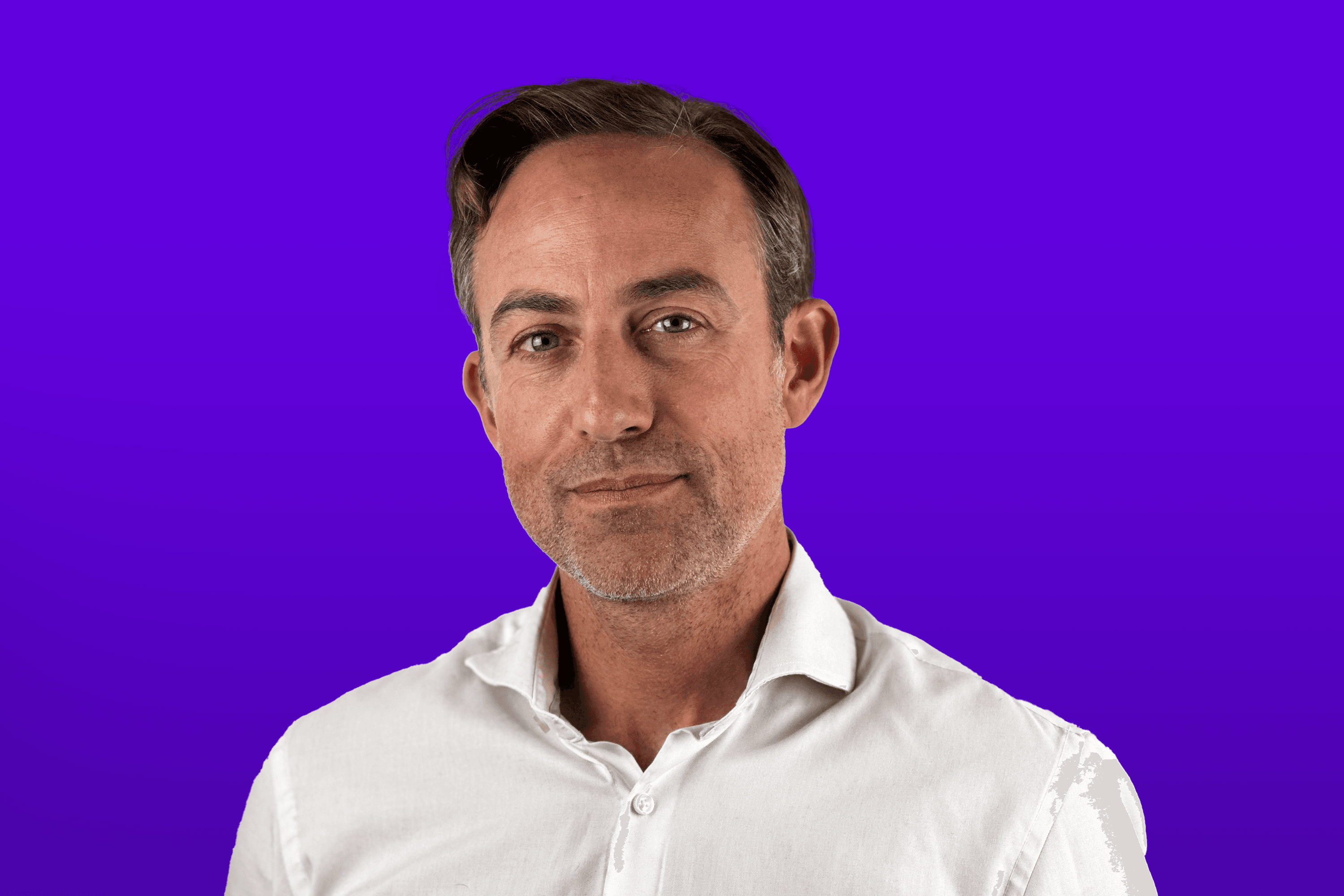 Martijn Timman
Vice President Sales
Martijn has over 20 years experience as a commercial executive at technology companies and digital media platforms. During his career Martijn has held several global executive positions at renowned media corporations including Springer Nature Group and Wolters Kluwer.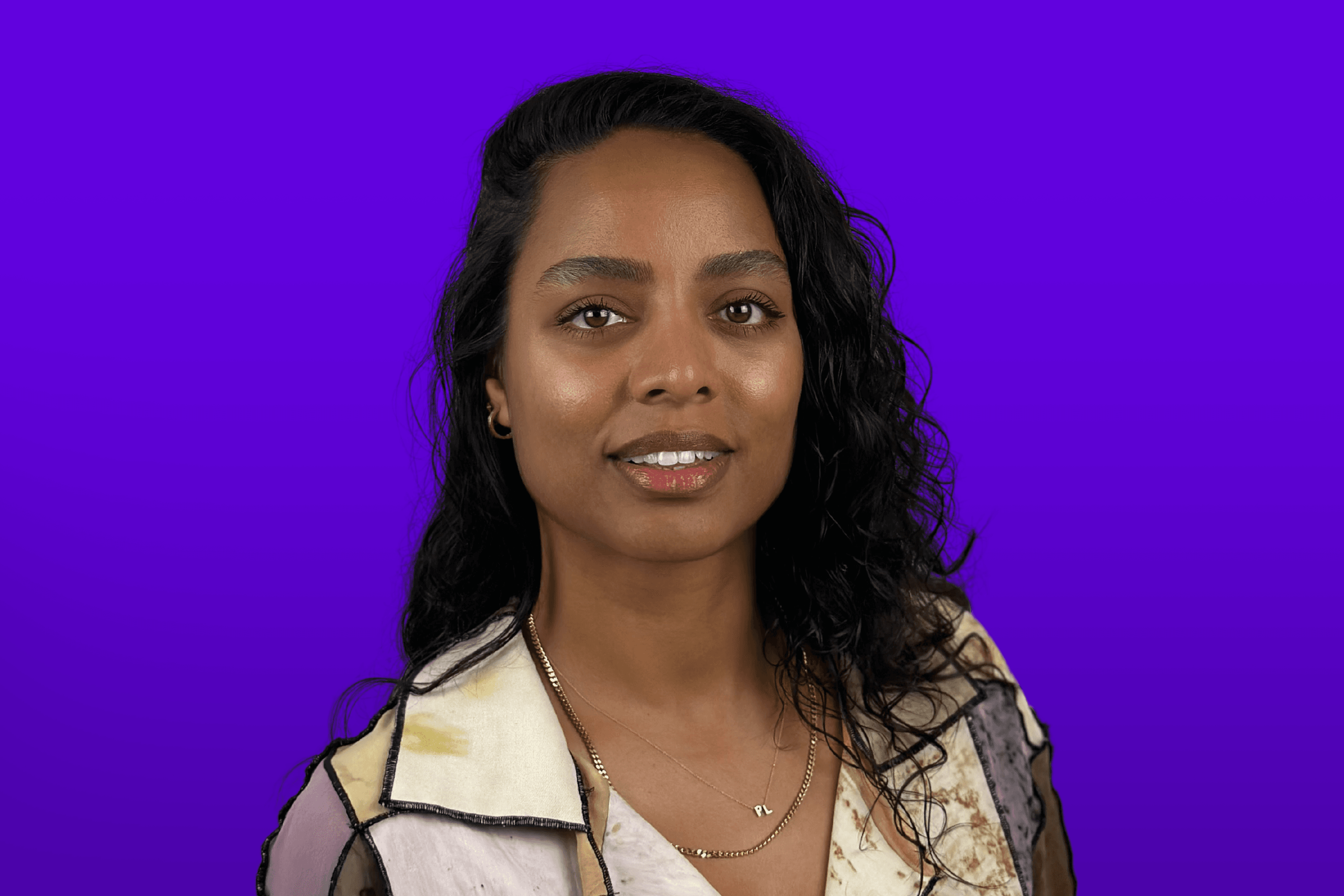 Shareen Bodha
Vice President Marketing
As a Marketing leader in CleanTech, Shareen has helped brands like Shell Recharge and Tesla build their Marketing departments and rapidly scale their business. With a background in software and digital media platforms Shareen aims to deliver brand and customer excellence.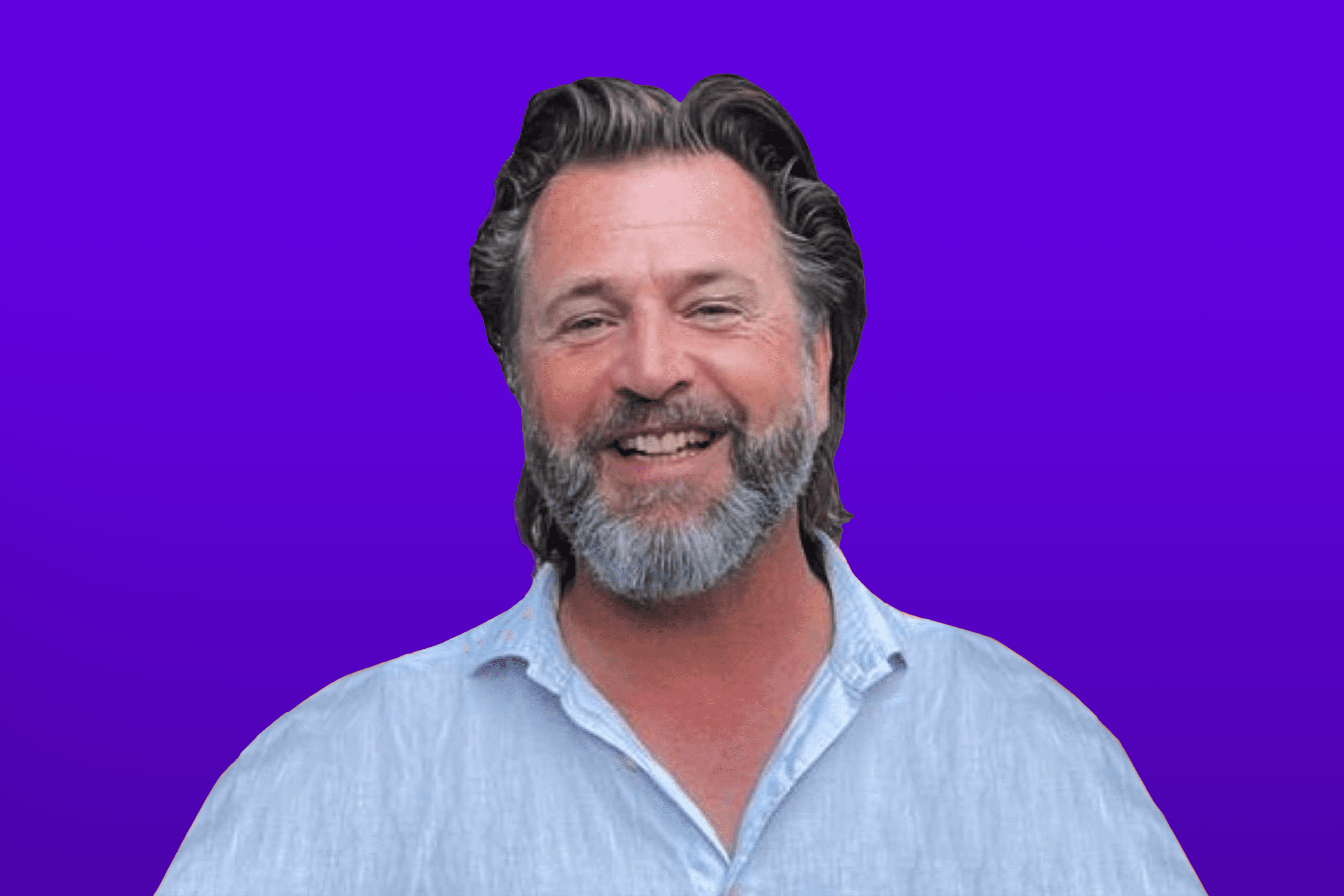 Peter van Ettinger
Vice President Operations
Peter has over 20 years of experience managing commercial and operational teams across high traffic digital industries. Peter has a relentless focus to ensure a great customer experience from start to finish and create happy and loyal customers.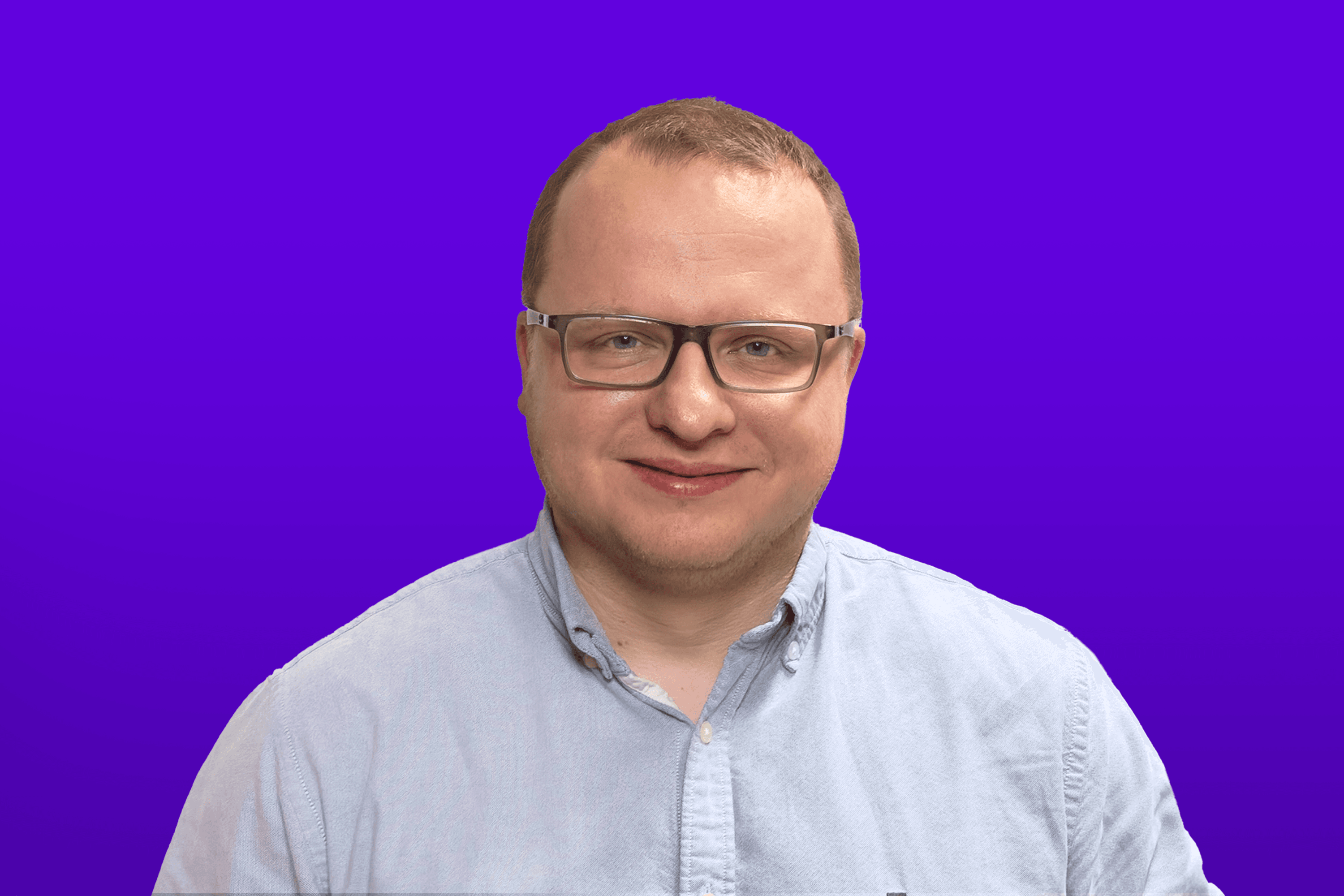 Michael Donat
Vice President Engineering
Michael is an engineering leader with over 15 years of experience in building and leading engineering teams. During his career, Michael has built products and services in multiple industries and helped organisations manage change through digital transformations.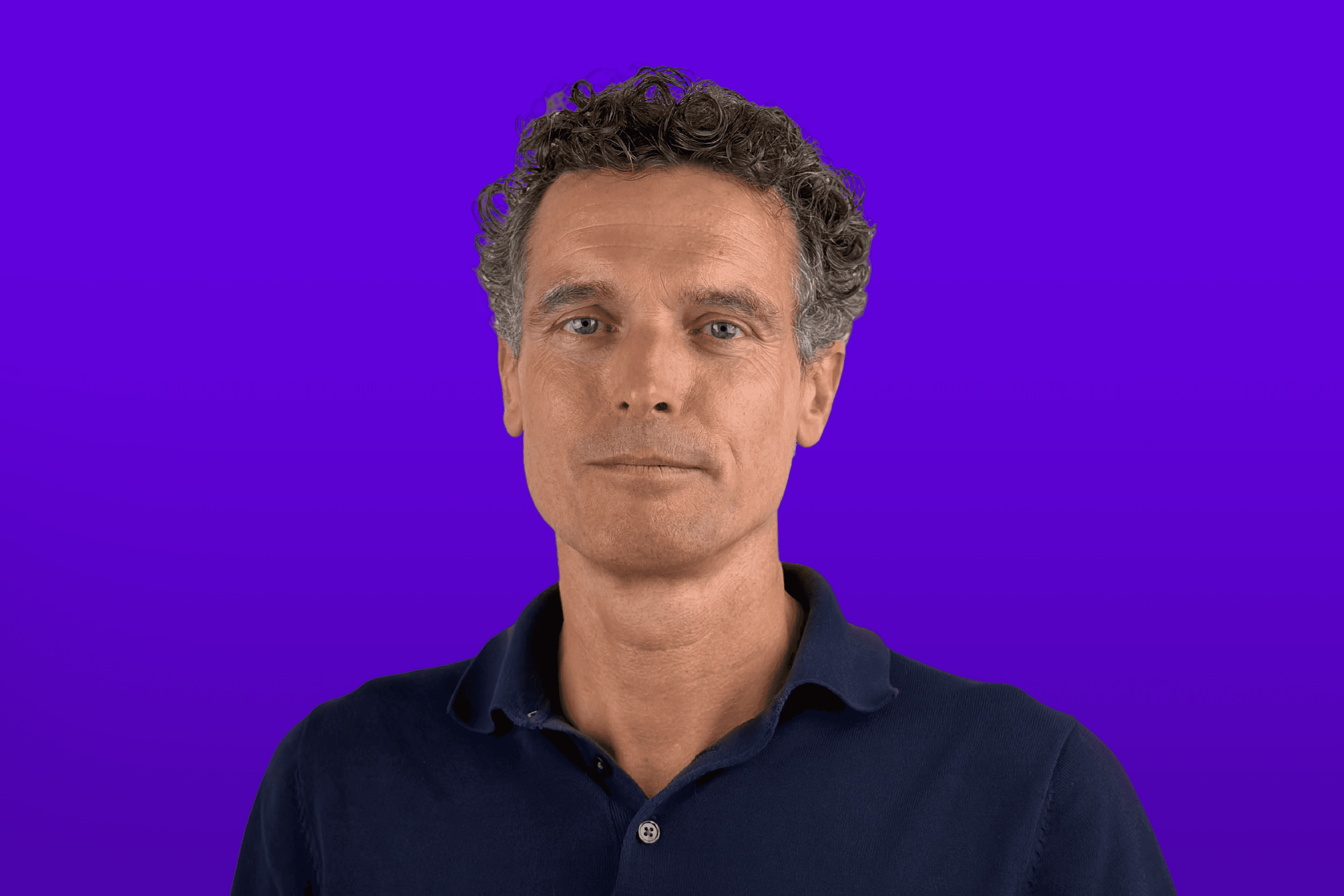 Marcel van Dijk
Vice President Finance
Marcel is a finance executive with over 30 years experience in Telecommunications and e-Commerce. During his career, Marcel has held several executive leadership roles at high-growth companies like Travix and T-Mobile.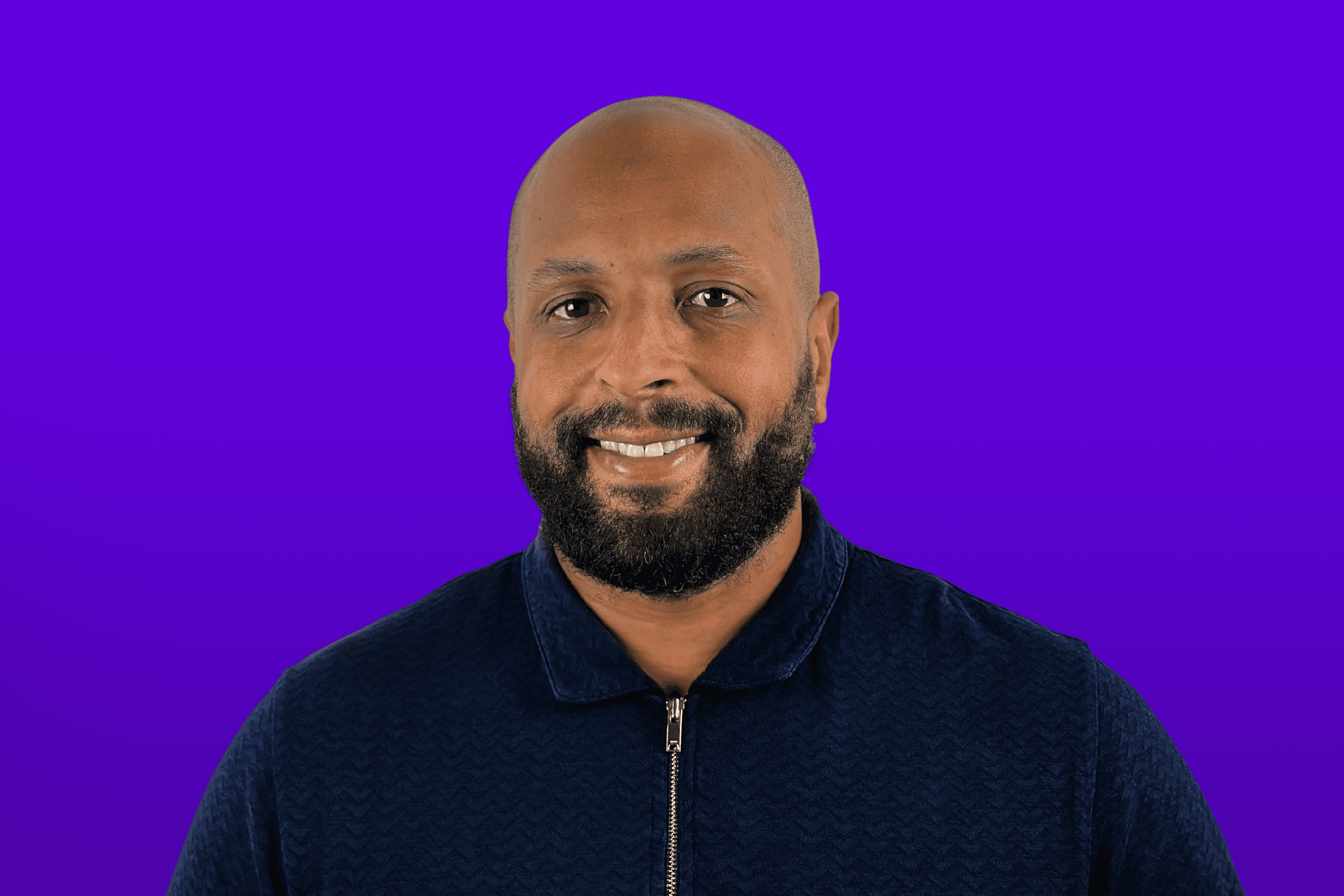 Youssef Dikri
Vice President Data & Analytics
Youssef is a Data and Analytics leader with vast experience in the Payment and Pricing domain. Throughout his career he's held several leadership roles at global payment providers, including Ingenico and Worldline.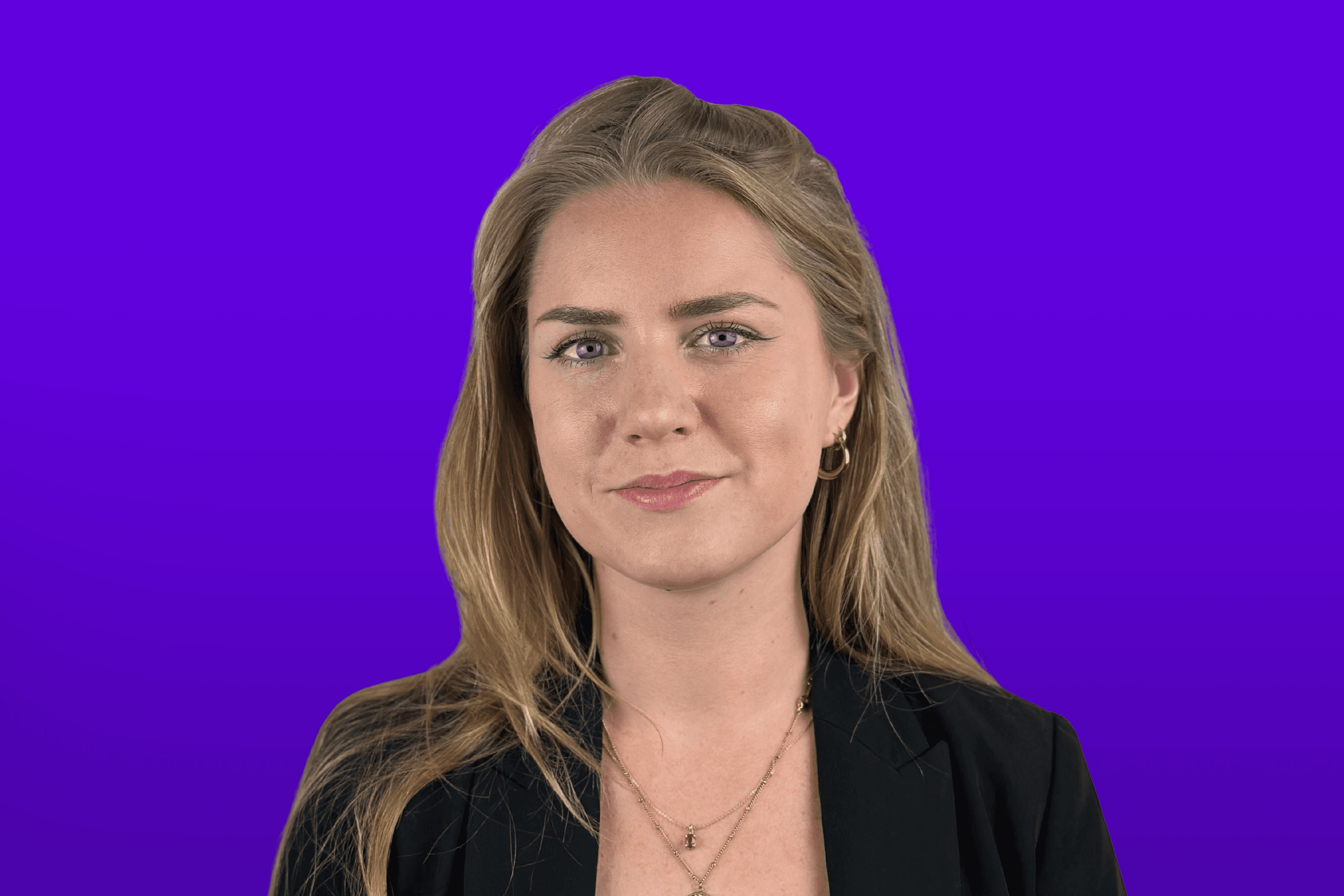 Nikki Scholte
Head of People & Culture
Nikki's experience in start-up and scale-ups provides her with both the agility and strategic vision necessary to navigate complex business challenges. As Head of People & Culture, Nikki's key responsibility is to scale Road's workforce, while creating a positive impact within the company's greatest asset: its people.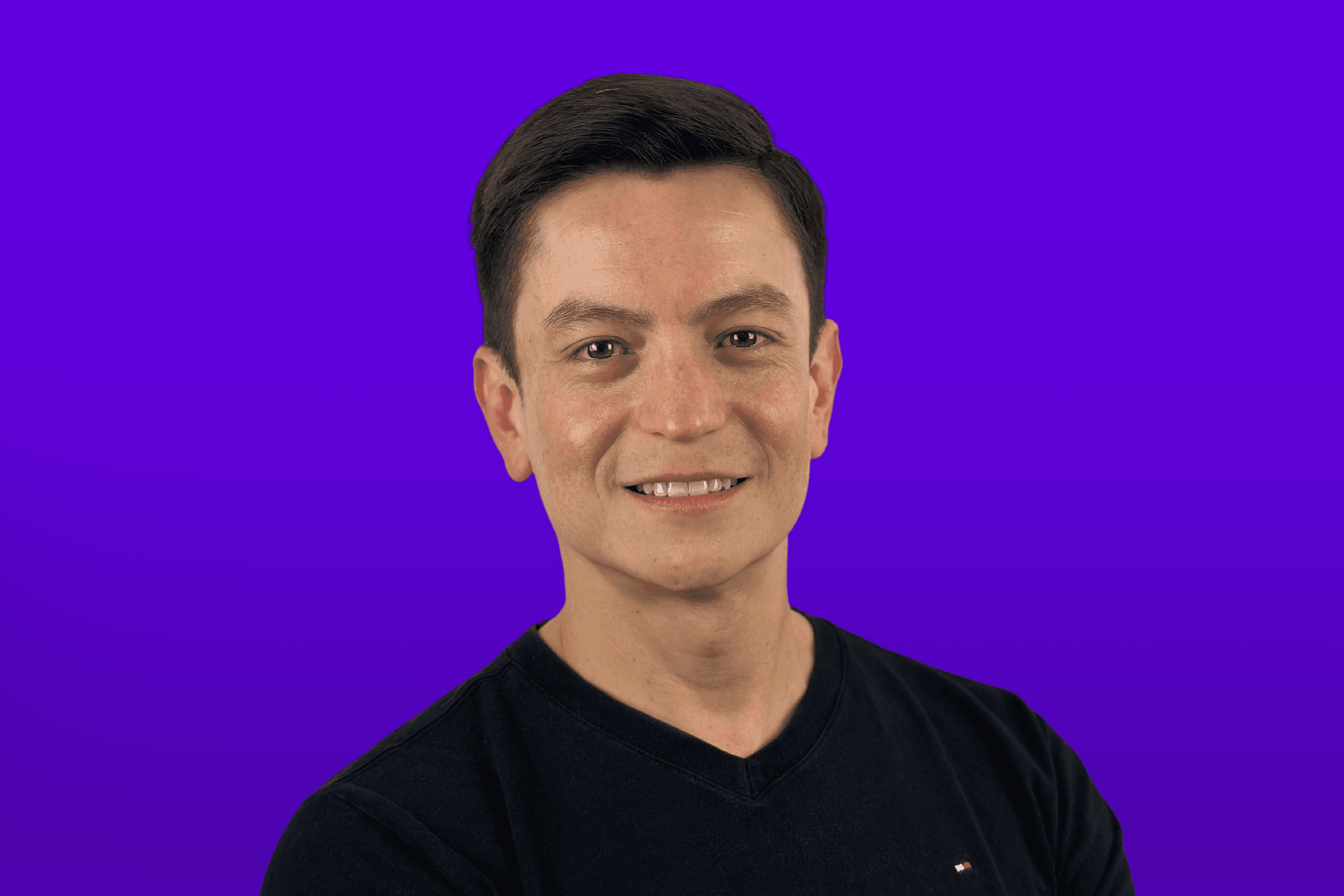 Oscar is an IT professional with over 18 years experience in technology, working across a number of different industries, like consulting, consumer goods and aeronautics in international markets, directing, advising, and leading projects.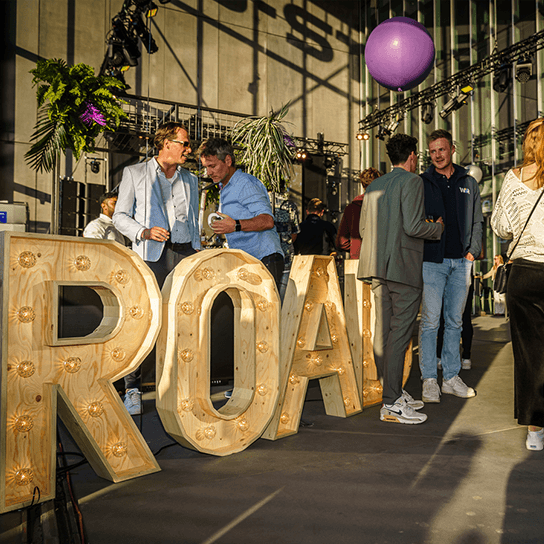 Become a part of the Road team
As a fast growing team you have the opportunity to grow with us, and power the e-mobility revolution.