With our purpose built platforms, unique expertise and world-class customer service, we make EV charging transactions effortless for everyone.
Road is the EV charging platform provider of choice for companies across Europe, including Charge Point Operators and manufacturers.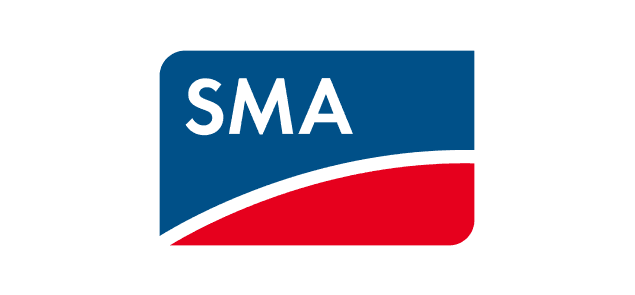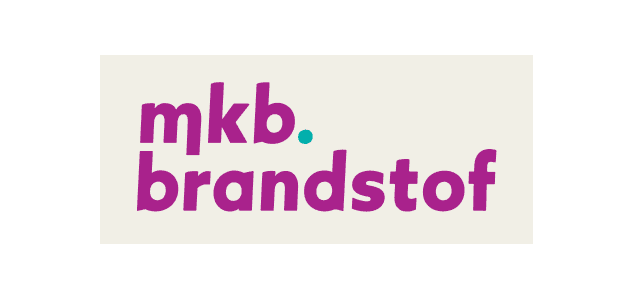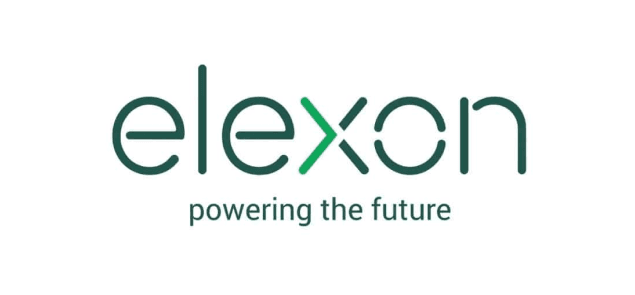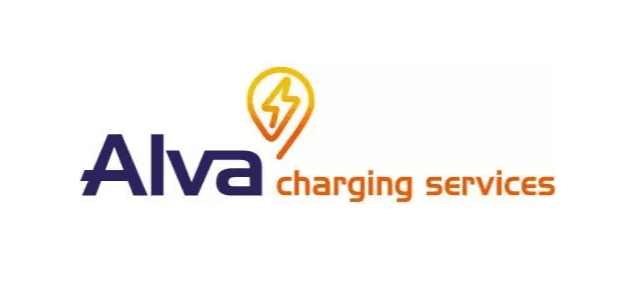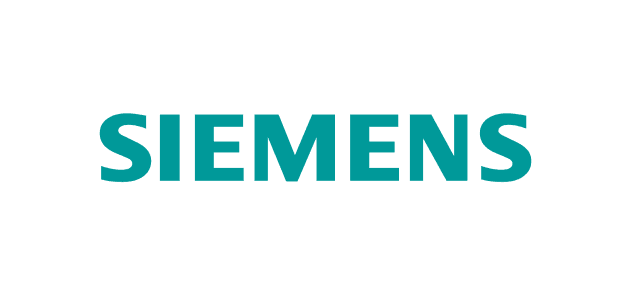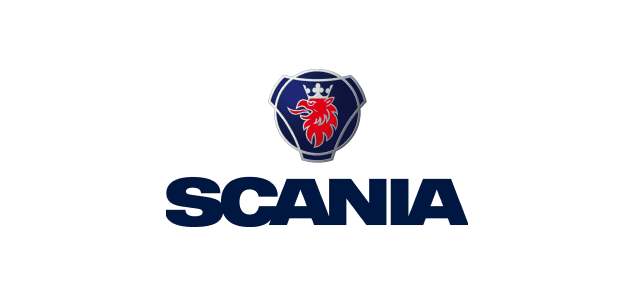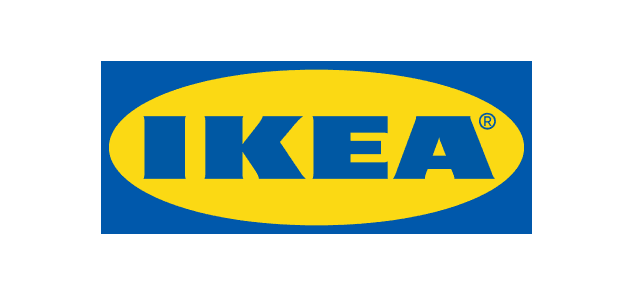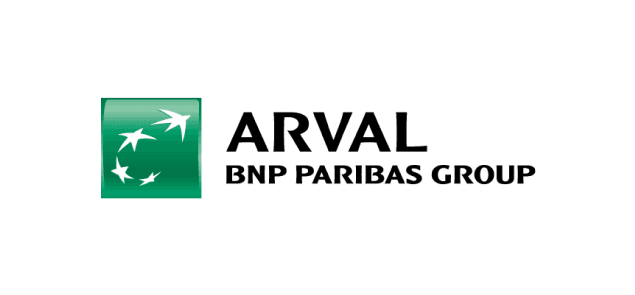 Two purpose built solutions
to meet your business needs
Having built E-Flux by Road—a ready-to-go EV charging management platform, we recognized the necessity for a more tailored and integrated solution. This led to the creation of Road Private Label—an adaptable custom EV charging management platform, designed to cater to diverse business needs. Choose the ideal fit for you.
Road offers a number of features to maximise your EV assets and infrastructure. Read more about example solutions we've already deployed.
''As EVs become mainstream, the need for reliable charging solutions is bigger than ever. Road was founded with a clear purpose: to make EV charging transactions effortless for everyone.''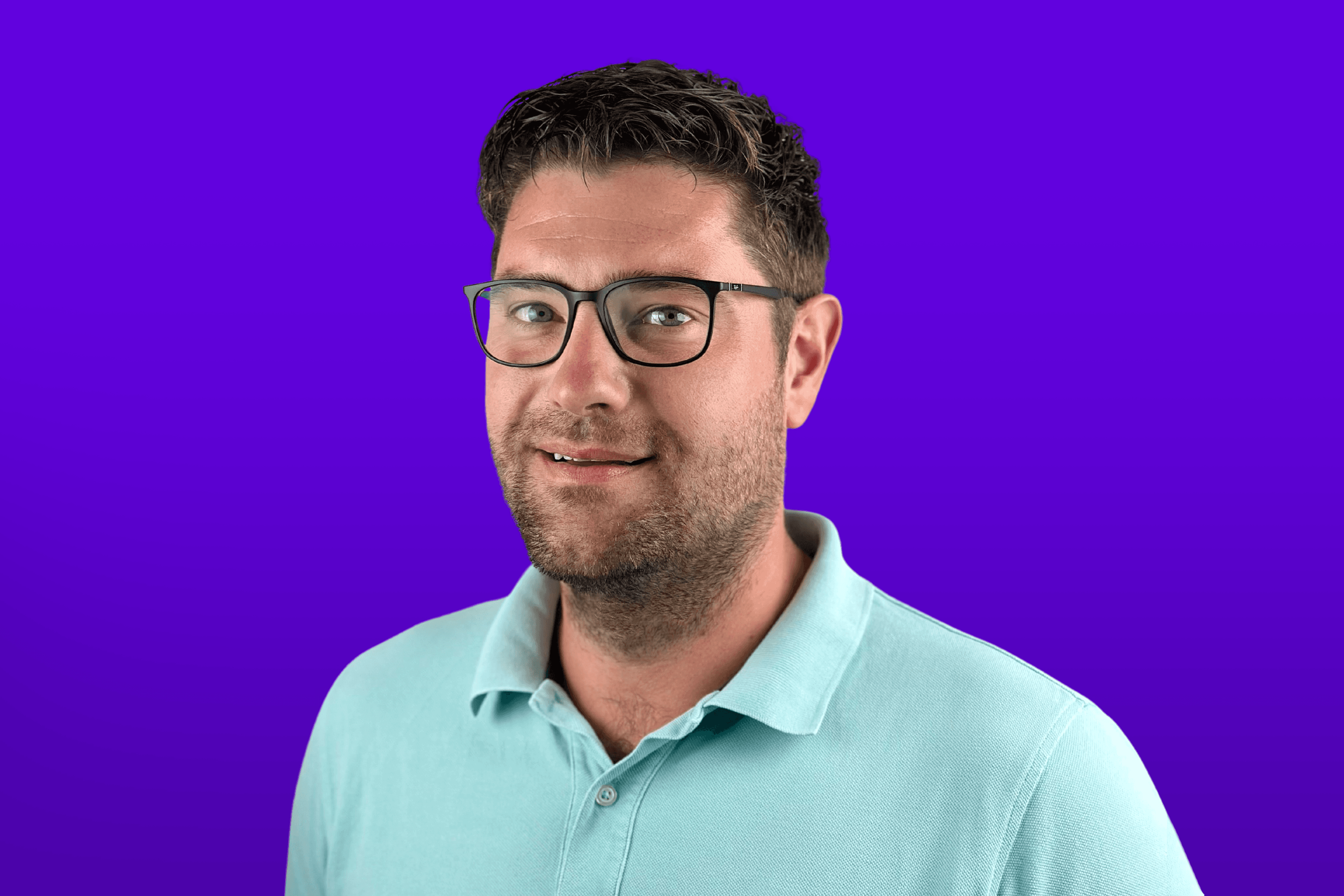 Vincent van Vaalen, Chief Executive Officer